Cosmetic Dentistry – How an Awesome Smile Comes to Life
The following is a guide to factors that have an effect on the way our teeth look whenever we smile, and ways to change them to show a visible improvement.
Tooth color
While darker teeth are the most common problem of all, this can be easily fixed. A lot of people think that extra white teeth look perfect. In reality, very white teeth can look unnatural or fake, but no matter what, most of us would like to make the color of our teeth lighter to some extent.
To improve dull or discolored teeth, it is safe, effective and reliable to opt for a tooth whitening procedure. This can possibly be done within an hour at a dental clinic.
Tooth texture refers to the smoothness of a tooth's surface. If possible, we would like our teeth to look extra smooth and have a glossy enamel because they look so shiny.
When your teeth enamel is rough or uneven, they look darker than usual, and dull as well.
Darker teeth can be lightened with the help of tooth whitening techniques. However, the most effective way to visibly improve rough/pitted tooth enamel is to put a covering on it. This can be done with "porcelain laminates" or veneers. When the enamel is just slightly pitted, the dentist can polish down the enamel a little bit. This will show some improvement though this is not really an ideal solution.
Tooth shape
Even if your teeth are white, smooth and glossy, you may not be happy with their shape. Sometimes some teeth are either too long, too short, too square or too worn down.
Fortunately, such problems can be addressed by a little re-shaping of the teeth. It is possible for uneven tooth edges to be straightened out by polishing down a little at the tip of the enamel. A very long tooth can be shortened by 1 to 2 mm through careful adjustment. Anything further than this would require a more complex treatment.
Tooth position
This can involve 2 problems. If you have irregular teeth that are closely packed together, the only solution is to undergo orthodontic treatment with braces.
However, if there are spaces in between your teeth and you do not like the gaps, there is one more option aside from getting braces.
Another situation that one might face is the amount of gum that shows whenever you smile. Even if your teeth are straight, white and glossy, you will still feel self-conscious when you show too much of your gum whenever you smile.
There are 2 available options. It can be possible to improve the way your smile looks by reducing the amount your upper lip raises when you smile. Botox can help in doing this, but to get it right, a skilled and experienced plastic surgeon or dentist should do this.
"Gum lift" is another option. In such procedure, the dentist will raise the level of your gum line in order for less gum to be visible whenever you smile. The procedure can be done straightforward if the level is only
Worried about the appearance of your teeth? Do you need a cosmetic dentist in Cleveland? Come and visit one of our locations today to learn more about our Cleveland dentists!
More articles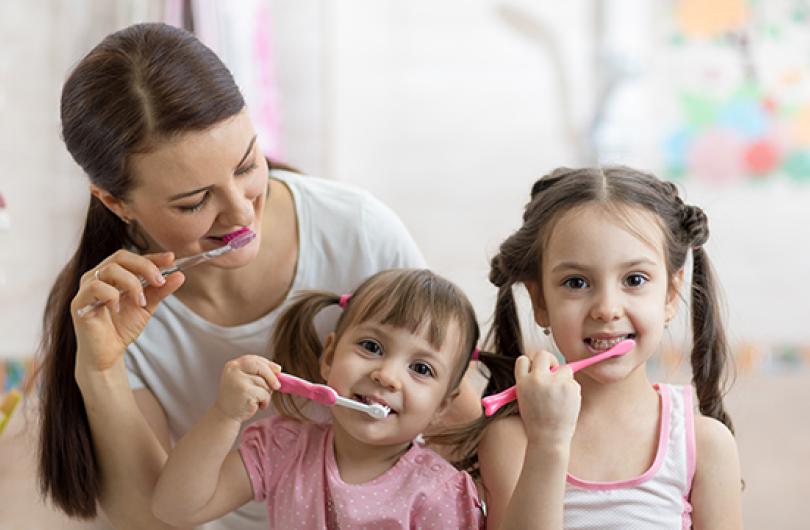 2018
In a recent poll of 2,000 Americans, it was found that 6 out of every 10 Americans avoid visiting the dentist out of fear. This is an oral health crisis in our country and we need to raise awareness of what modern dentistry has to offer to these fearful patients.
There were some statistics from the study that really stood out to me. Do any of these apply to you or to people you know?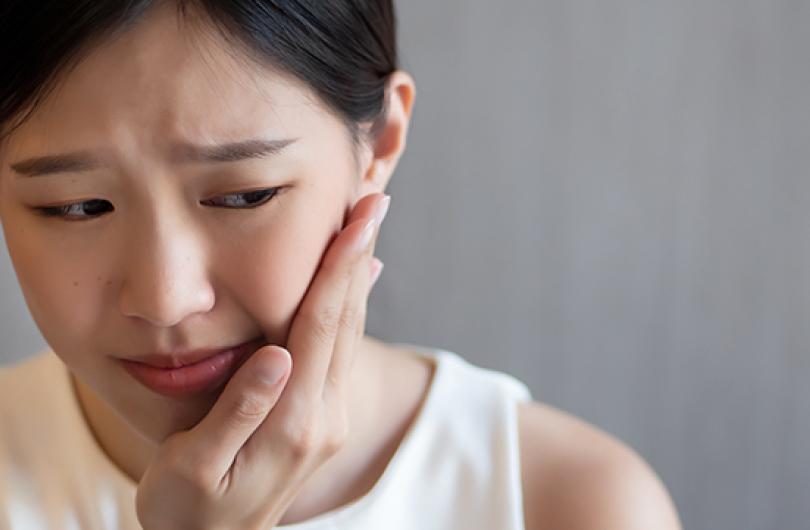 2018
For this blog post, I have decided to talk about one of the most important topics for dental patients; dental pain. Dental pain is one of the least understood phenomena by patients because it is so different than what we are used to experiencing elsewhere in our bodies. For example, when you scrape your knee after falling on hard pavement, you instantly know something is wrong because of the intense pain that radiates up your leg. As time goes on, you may notice that the scrape has become infected and the pain has suddenly increased as a result.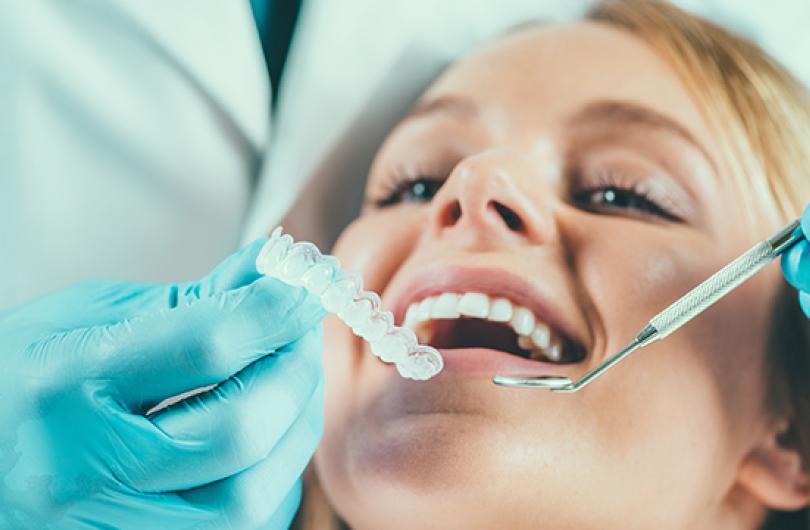 2017
Check out the quick video below to see Dr. Scott Voiers of AuraSmile Dental explain how crooked teeth can be fixed in less time than you might think thanks to invisible orthodontics!