Don't Hide Your Smile - Remake It!
One of the first things people notice is your smile. If chipped, stained, or crooked teeth are hiding the real you, it's time for a smile makeover. A beautiful smile can brighten your life every day, both professionally and socially. Unlike plastic surgery, cosmetic dentistry isn't a major operation. Imagine emerging with the smile you've always wanted. There are many ways we can give you a youthful, attractive, natural-looking smile! Check out some our amazing Smile Makeovers below!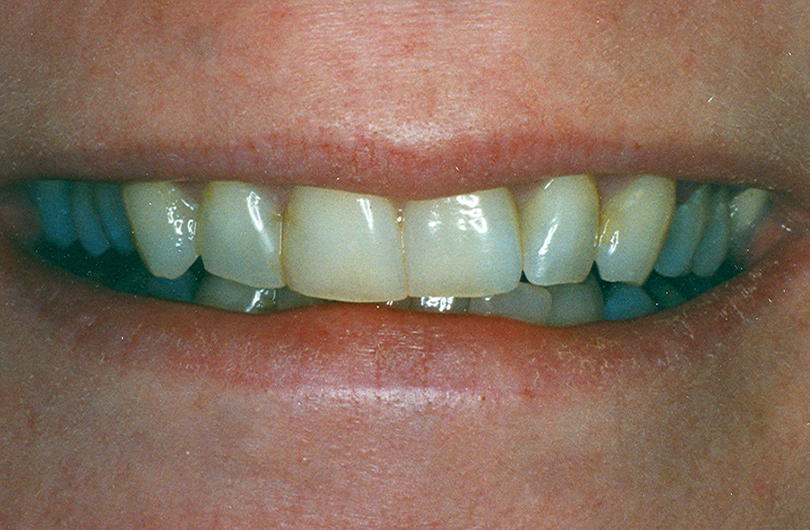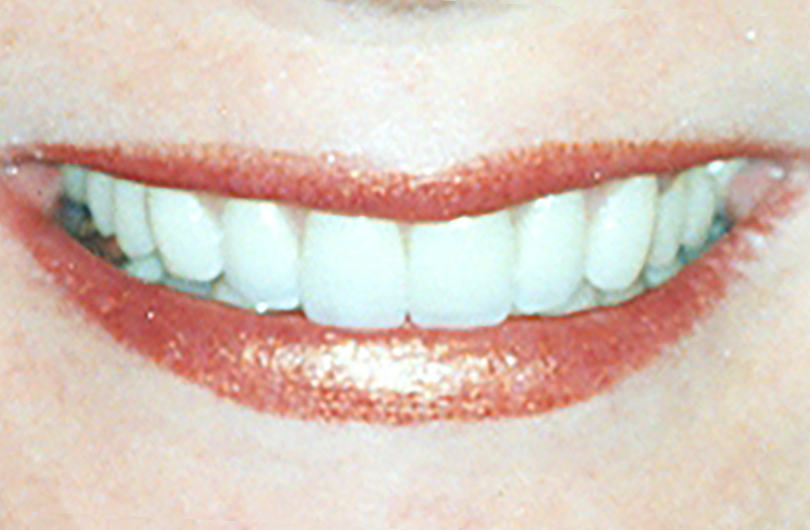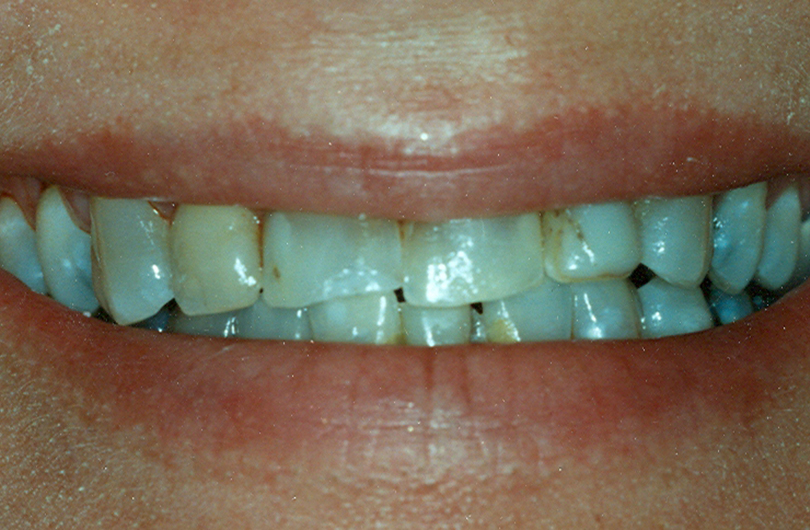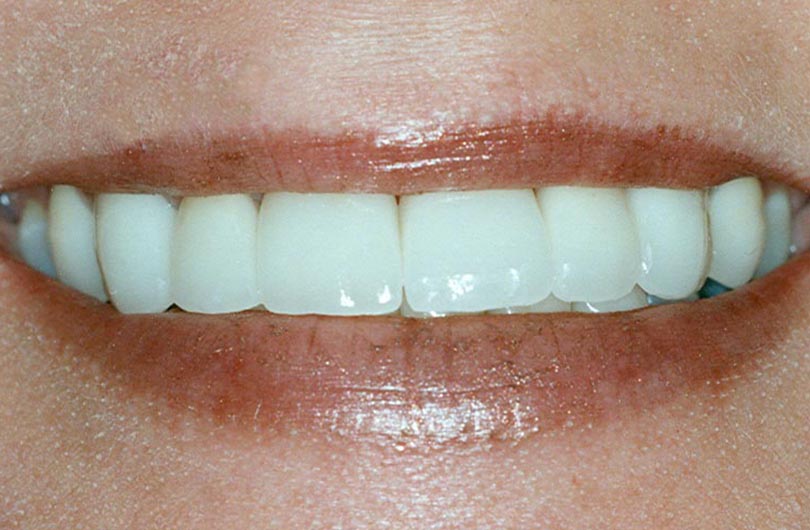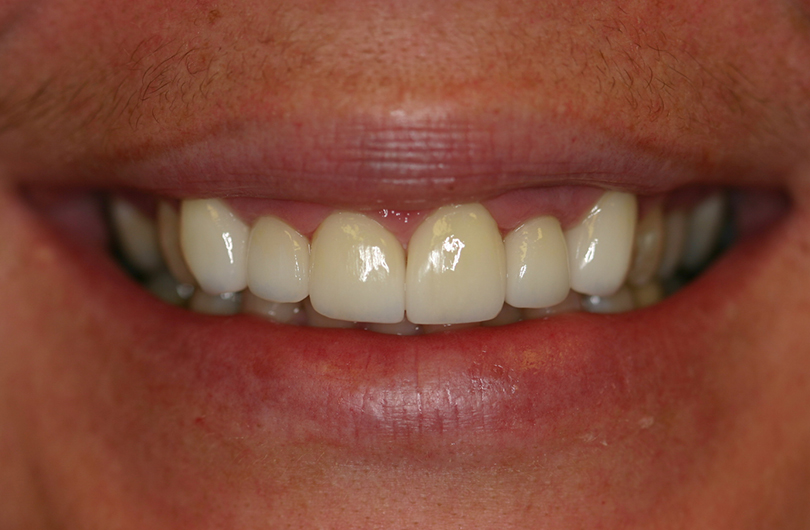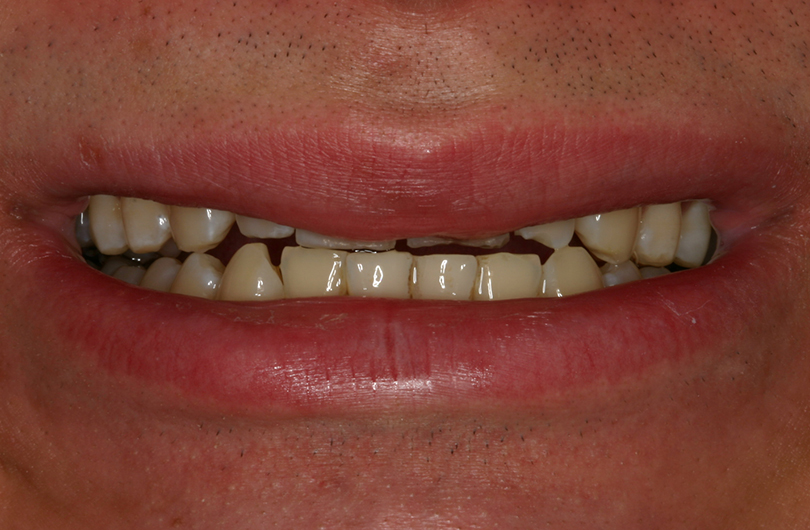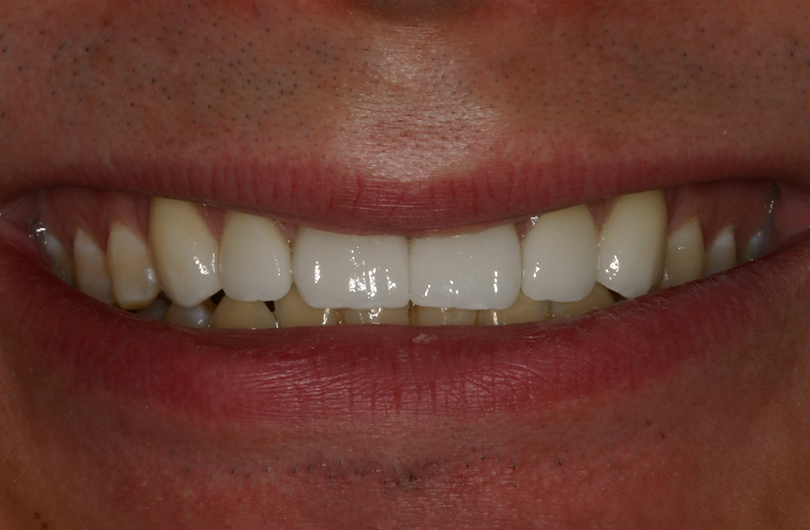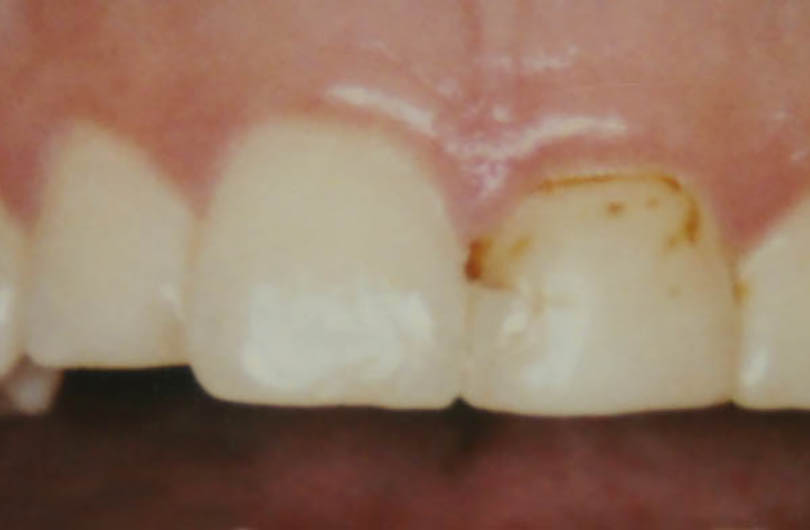 Your New Smile!
Veneers are thin shells of porcelain that are custom fit over your natural teeth. We can change the shape, color, and length of your teeth in as little as one or two visits. It looks so good you'll wonder why you waited so long. Today at AuraSmile Dental we have exciting new biomaterials that can give your smile a lift without invasive treatments.
We can use ultra-thin porcelain veneers to correct chipped, weakened, or discolored teeth. No more yellow. No more gaps or embarrassing chips. Our veneers can return real structural integrity to damaged teeth while leaving them looking as good (or possibly better) than the originals.
Aesthetic Crowns
Whenever a crown or cap is required for a tooth, we utilize advanced technology high-strength ceramics that look and function just like natural teeth. No more dark metal line at the gumline, and typically most of our crowns do not require root canal therapy first. We may recommend a crown if your tooth has enough decay that it cannot hold a filling, or if your tooth is cracked or broken and in danger of cracking down into the root if left unattended.
A crown covers your tooth completely. It is bonded permanently to the tooth and protects what remains of the natural tooth. Our crowns are permanently bonded to the tooth, strengthening them back to a near original condition.
No Metal Required!
Replace old crowns and bridges with metal-free restorations. There's a huge difference between metal fillings and our new porcelain restorations that reflect the translucence of natural teeth. Your new metal-free crowns, inlays, and bridges won't show wear or cause opposing teeth to erode, and fitting the crown or bridge is a breeze. For over 100 years, dentistry has restored teeth primarily with a material made of mercury and silver. It has done its job well, although we have had to live with its weaknesses. Those weaknesses consist of cracking teeth due to the expansion of the material, and restorations turning black as the material corrodes.