Learning More About Dental Phobia
An excessive fear of dentistry is known as dental phobia. The mere mention of certain words can trigger that gut-wrenching sense of terror to those with dental phobia. A phobia is the fear of a certain thing, which is baseless and unreasonable. However, this really exists and there are people who suffer from dental phobia. They are not ashamed about it and all they know is that they fear going to the dentist.
This gets even worse, and because of their extreme fear, they do not visit the dentist for treatment except when it reaches a very critical condition. This causes two problems: First, they are already in extreme pain when they show up at the dental clinic, and they will associate their pain with the place. Next, since they seldom see a dentist, their teeth are in a poor, if not worse condition, making them feel embarrassed. This aggravates their fear.
This becomes a vicious cycle, which is too hard to get out of, since individuals suffering from dental phobia do not want to see a dentist. It is just like having a fear of spiders or heights.
Nowadays, such phobias can easily be cured. However, those who seek to be cured are only those who want to overcome it because of personal reasons like moving to a place where there are lots of spiders or wanting to learn how to skydive.
Nevertheless, dental phobics want to conquer their fear due to some reasons. Some really do. There are many options that could help them.
Dental Phobia
Let us look into some specific things that people fear most that could cause their phobia.
Needles
This is a common fear since there is nothing to like about needles. The truth is the person who is holding the needle (like the doctor) has the control. The dentist can give a painless shot. However, this usually takes time to do it right.
This brings us to the next factor – there is someone else in control.
It is natural for people to want to have some control over their lives, but with regard to getting dental treatment, the dentist is the only one in control. So, the patient needs to trust him.
Noise and smell
Though these two factors should not affect you in any way, you just seem to sense them. The noises that dental instruments make sound too familiar. The same is true when it comes to the smell associated with a dental clinic. Both can easily turn off some people.
Vibration
This is what a person senses every time the dentist works on the teeth. Though there may be no pain, you can feel the vibration. Some people can go through injections, but cannot stand the sensation caused by the vibration.
In need of more qualified advice, a second opinion or need to get in touch with an experienced Cleveland dentist? Book an appointment online today with one of our cosmetic dentists in Cleveland.
More articles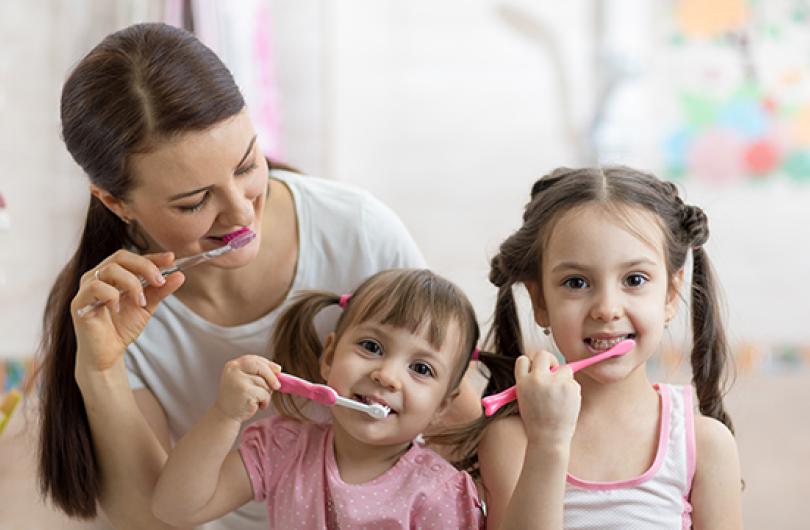 2018
In a recent poll of 2,000 Americans, it was found that 6 out of every 10 Americans avoid visiting the dentist out of fear. This is an oral health crisis in our country and we need to raise awareness of what modern dentistry has to offer to these fearful patients.
There were some statistics from the study that really stood out to me. Do any of these apply to you or to people you know?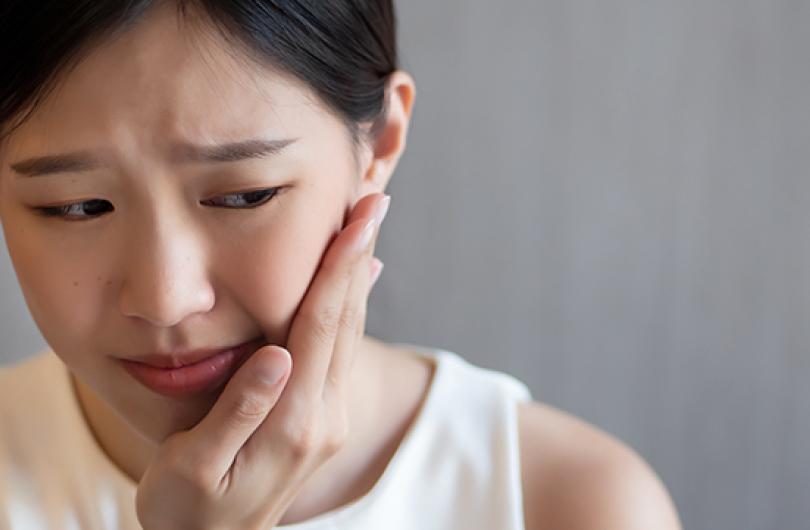 2018
For this blog post, I have decided to talk about one of the most important topics for dental patients; dental pain. Dental pain is one of the least understood phenomena by patients because it is so different than what we are used to experiencing elsewhere in our bodies. For example, when you scrape your knee after falling on hard pavement, you instantly know something is wrong because of the intense pain that radiates up your leg. As time goes on, you may notice that the scrape has become infected and the pain has suddenly increased as a result.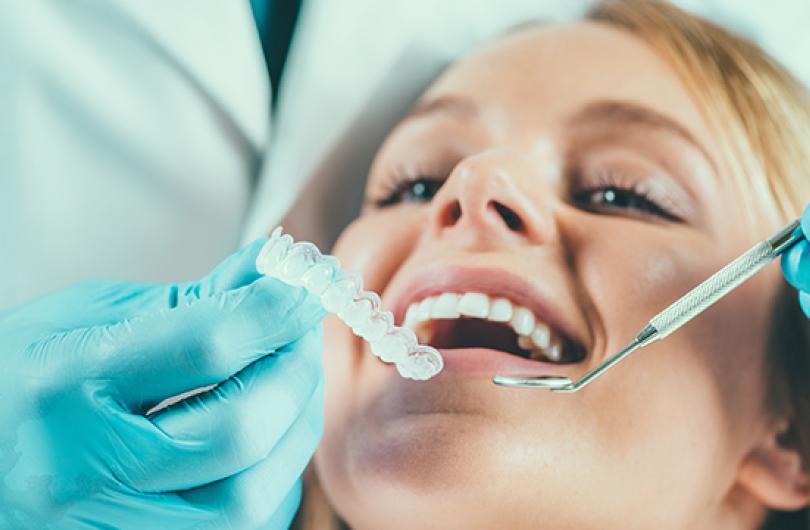 2017
Check out the quick video below to see Dr. Scott Voiers of AuraSmile Dental explain how crooked teeth can be fixed in less time than you might think thanks to invisible orthodontics!