What Cosmetic Dental Treatments Are All About
To many people, a cosmetic dental treatment is any type of dental procedure that can improve the look of a patient's teeth in a perfectly healthy mouth, which does not need any medical treatment. Such treatments can consist of tooth whitening, veneers and dental implants, which could considerably improve the way you smile, but are not really necessary.
When taking a cosmetic dental treatment into consideration, it is important to keep in mind that such a procedure can significantly improve the look of your smile, but will not have any effect on the health of your teeth.
Deciding on the right dentist for the job
Since such a treatment is not a requirement for oral health, usually they are not covered by dental insurance. Therefore, a lot of people go to private dental clinics or undergo cosmetic dental treatments in other countries. However, you have to remember that your family dentist is the best person to know the ins and outs of your mouth. Considering that most of the techniques utilized in these treatments are used daily in general dental practices, it is too obvious that when you want to go through a cosmetic dental treatment, the first person to consult is your family dentist.
Generally, a lot of family dentists will be happy to give advice on cosmetic dental treatments, and even provide private services that would let them perform the treatment you desire. However, if your treatment cannot be done in-house, your dentist can always refer you to a registered specialist to provide the smile enhancement you need.
First, you need to have a healthy mouth.
If you do not have a family dentist, the first thing we would advise you is you ensure that your mouth is healthy before even taking any treatments into consideration. You could ask family and friends to recommend a dentist, or as an option, use online services to find a dentist.
Once you register, proceed to the dentist for a check up to make sure there are no underlying issues that could keep you from going through cosmetic dental treaments. Also, check if your smile is perfectly healthy before having it enhanced.
How do you prepare?
Before proceeding with any cosmetic dental treatment, or before you even plan on getting the treatment you want, you should have your mouth thoroughly examined by your dentist. If needed, take pictures and X-rays. This allows the doctor to prepare a comprehensive and very detailed plan for you to have all the information set before deciding on the treatment.
Your dentist should discuss the treatment plan with you so he can explain all of the available options to get the smile you desire, and also the different risks involved in going through each treatment.
They should also provide you with a written plan, which you can take along and read when you have more time before agreeing to the treatment. This way, you will not make a decision just because you are being pressured by some hard sell approach or an intimidating dental clinic. With a plan in black and white, plus more breathing space, you have the chance to ask more questions and get the answers before committing yourself and your finances to any cosmetic dental treatment.
Do you need an experienced cosmetic dentist Cleveland to bring you an attractive smile? We are Cleveland cosmetic dentists with three convenient locations. Come by one of our locations or schedule an appointment online today.
More articles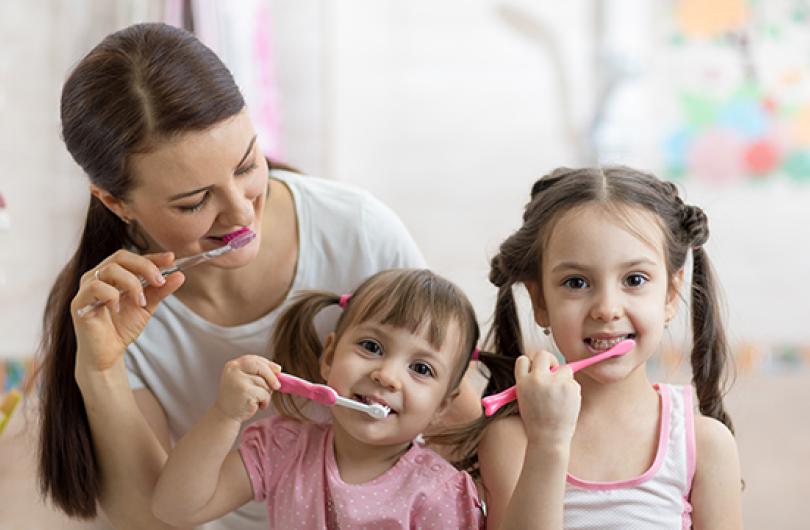 2018
In a recent poll of 2,000 Americans, it was found that 6 out of every 10 Americans avoid visiting the dentist out of fear. This is an oral health crisis in our country and we need to raise awareness of what modern dentistry has to offer to these fearful patients.
There were some statistics from the study that really stood out to me. Do any of these apply to you or to people you know?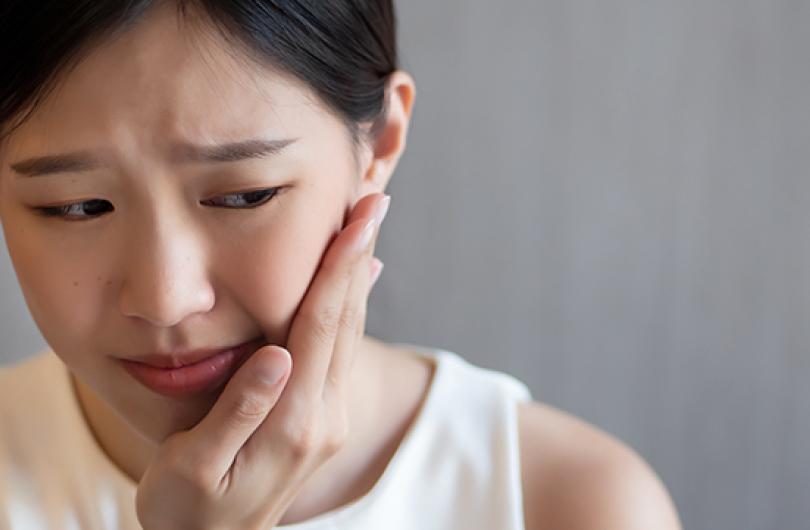 2018
For this blog post, I have decided to talk about one of the most important topics for dental patients; dental pain. Dental pain is one of the least understood phenomena by patients because it is so different than what we are used to experiencing elsewhere in our bodies. For example, when you scrape your knee after falling on hard pavement, you instantly know something is wrong because of the intense pain that radiates up your leg. As time goes on, you may notice that the scrape has become infected and the pain has suddenly increased as a result.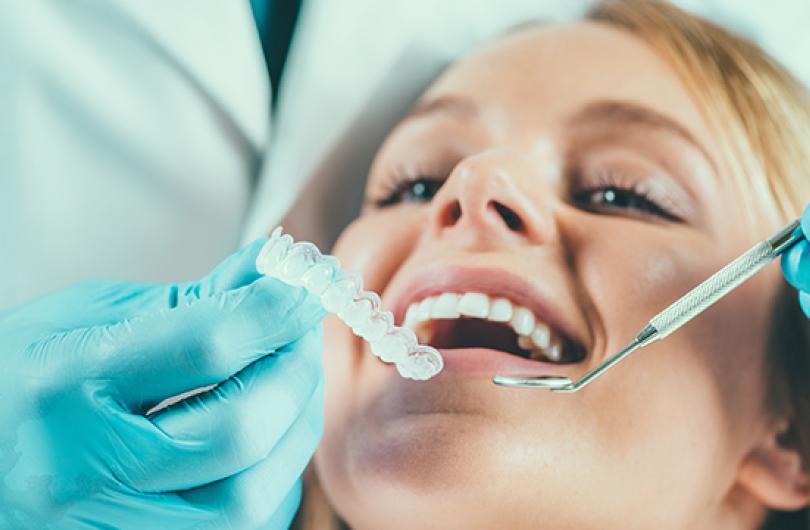 2017
Check out the quick video below to see Dr. Scott Voiers of AuraSmile Dental explain how crooked teeth can be fixed in less time than you might think thanks to invisible orthodontics!